What's in the course?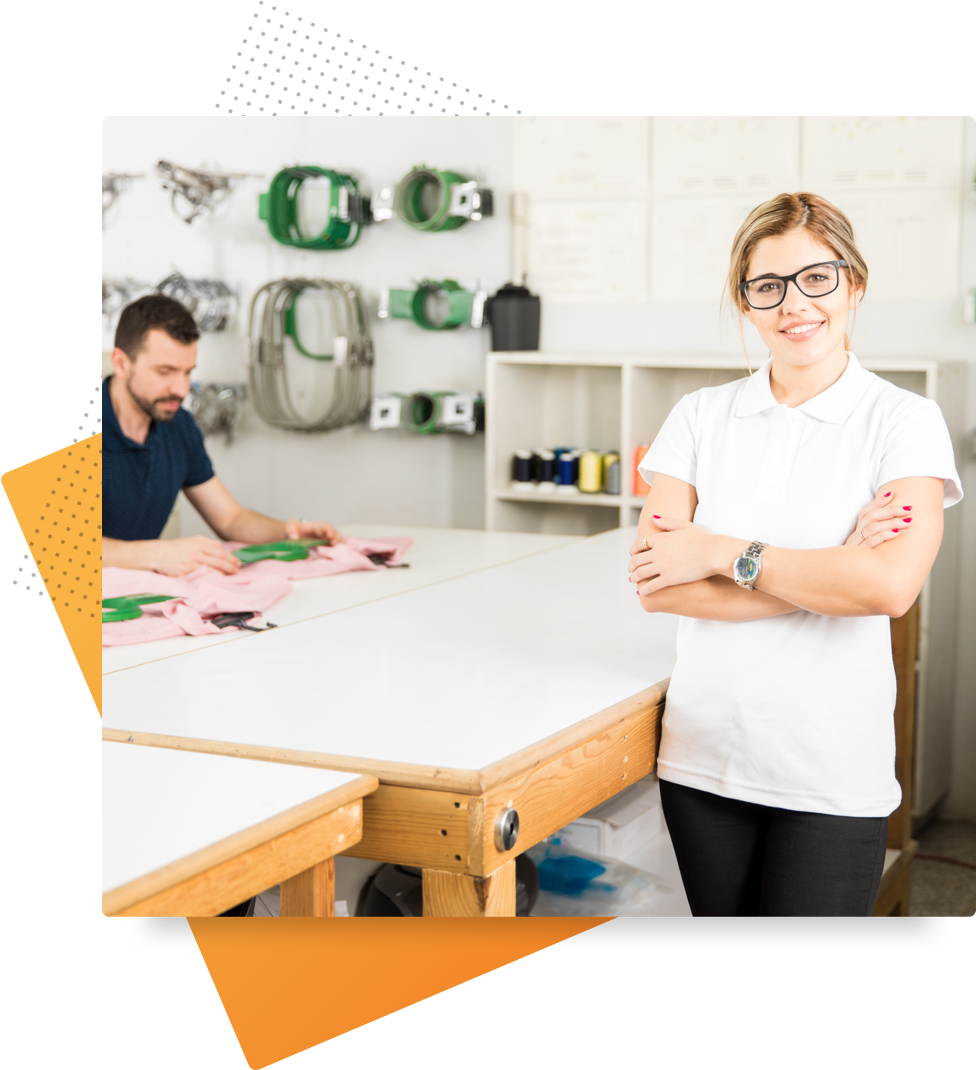 Are you an entrepreneur, fashion lover, or embroidery enthusiast interested in starting or growing a profitable embroidery business? Before you answer that, here's a better question: Do you want to be successful?
Because I know you definitely answered "YES" to the latter, you need to join Ricoma's Chief Operating Officer and decorated apparel industry expert, Henry Ma, in his FREE crash-course: The #1 Factor in Determining Profitability: How to Price for Maximum Profit in the Embroidery Business.
Sign up now